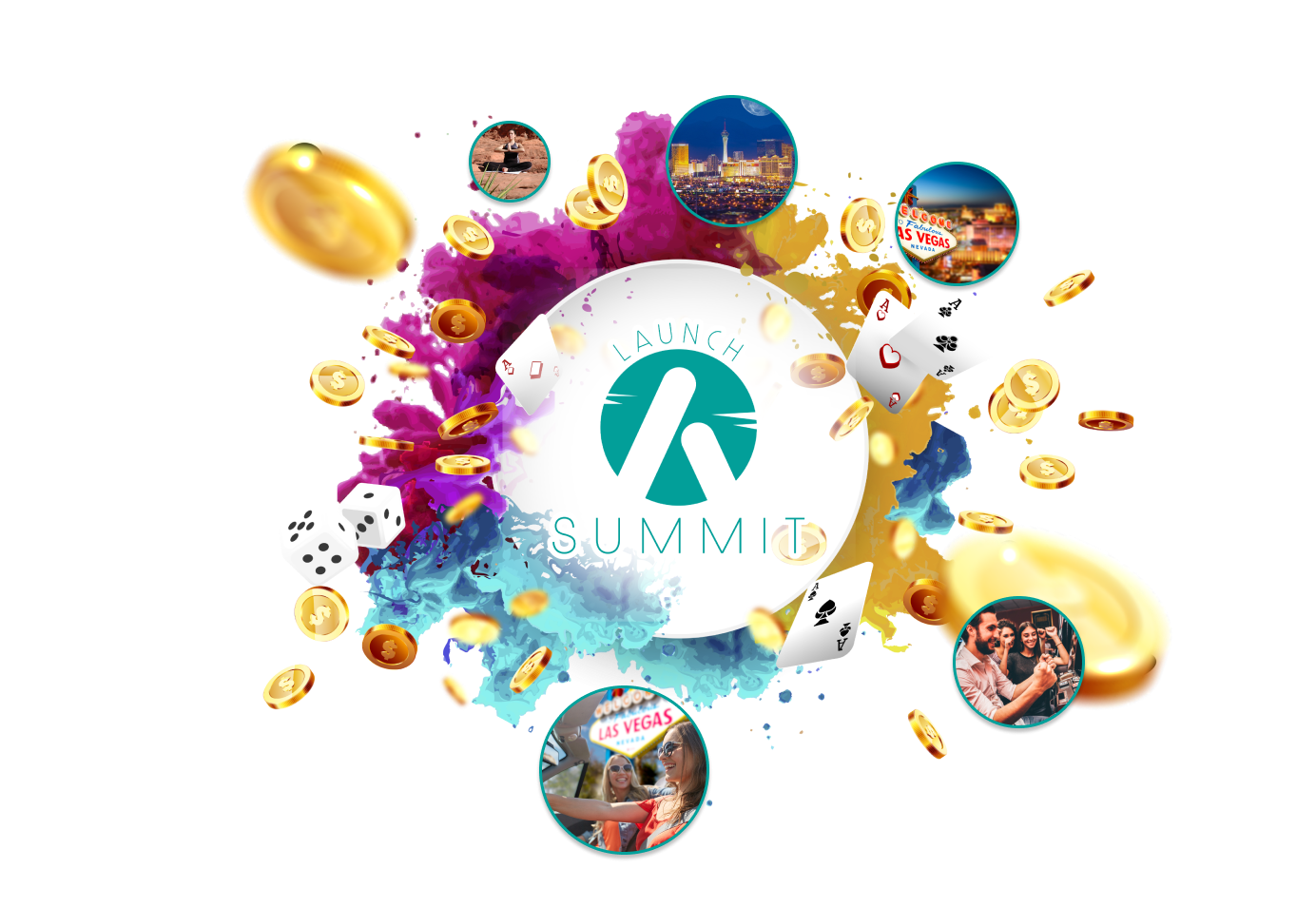 AVINI HEALTH ANNUAL SUMMIT
Build your future & Be part of history
A day and a half of education, motivation and inspiration to take your business to new heights. Meet the Avini Health leaders and your colleagues who share similar passions and visions as you

Your body deserves a prescription pill break!
Welcome to
Avini Health
Started by two scientists, Rik Deitsch and Dr. Gary Samuelson, Avini Health offers a full-range of natural products created to ease the pain signals firing from the nervous system which cause chronic pain and severe discomfort and provide the necessary nutrients and supplements to boost your body's built-in defense system. Bottom line: Avini Health is the all-natural answer to your pain management and immune system health needs.
Created by biotechnology professionals, Avini Health's wide variety of products create a path to wellness through natural, non-addictive ingredients
About: Rik Deitsch, CSO / Dr. Gary Samuelson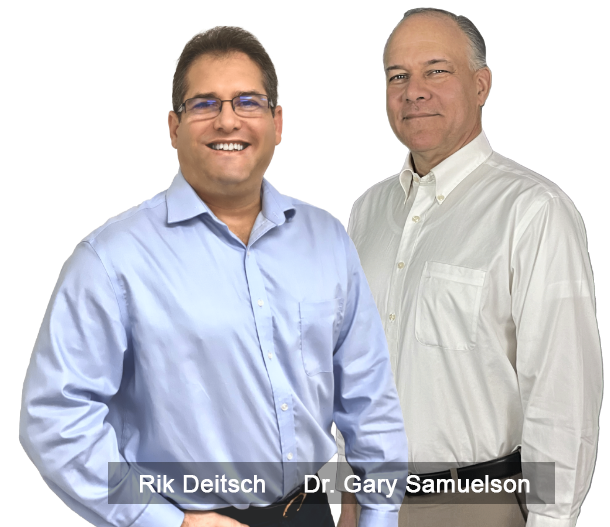 Our
Products
Avini Health is proud to provide products meant to improve a number of health conditions. From immune-boosts to pain management, Avini Health has a non-narcotic, natural solution for your health concerns.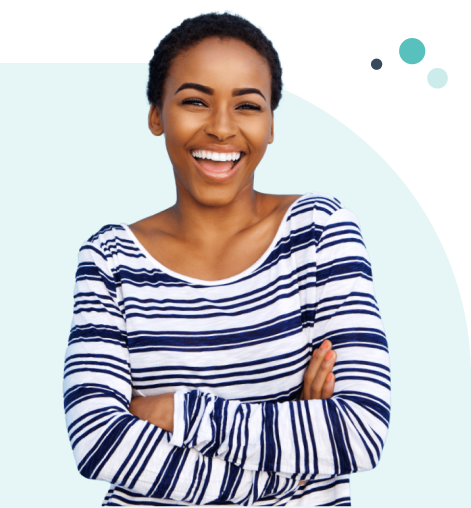 Join

Avini!
Avini Health is confident in the high-quality and effective products we provide to those who want fewer prescriptions and natural solutions.
We're also confident that once you purchase our products, you'll want to tell your friends and family about them. Sign up to join Avini and save.
Interested in taking control of your health AND finances? Provide your email below.